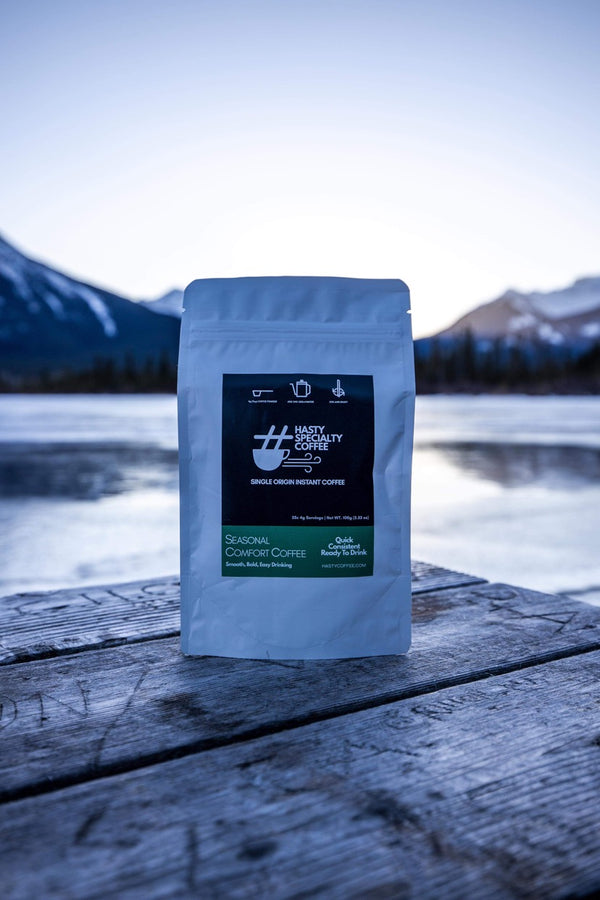 SMOOTH, BOLD AND EASY DRINKING
Current Comfort Coffee:
Ricardo Hirofumi - Riacho Das Varas - Medium Roast
Tasting Notes: Chocolaty, Nutty, Bold
Origin: Chapada de Minas, Brazil
Variety: Yellow Catuai
Process: Pulped Natural
This coffee was sourced by Apex Imports and roasted for us in collaboration with David Kim Coffee
CLEAN, CUT AND COMFORTABLE.
The comfort series is designed to bring you smooth, bold and approachable coffees with a classic flavour profile. Whether you enjoy your coffee black bold or smooth and filled with cream, these coffees are sure to make you feel right at home.